B&CE products
Over the years, B&CE – the former face of People's Partnership – has offered various employee benefit products.
Our products
Since B&CE began back in 1942, we've helped millions of workers with everything from holiday pay to saving for retirement. And as we've grown, we've kept the needs of working people, and their families at the centre of everything we do. During our B&CE years, we also created The People's Pension – our workplace pension that's a key retirement savings product for People's Partnership.
Becoming People's Partnership didn't alter the importance we place on the connection we have with the construction industry. B&CE continues to offer some of its existing employee benefit products under the B&CE name.
---
Products open for application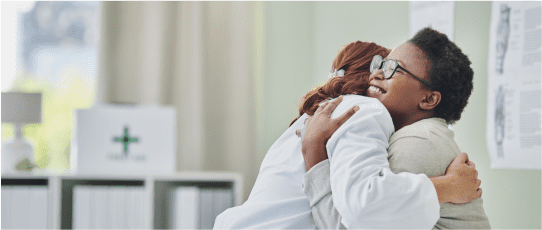 Employee Accident & Life Cover
B&CE's protection products specifically for construction workers.
Products closed to new members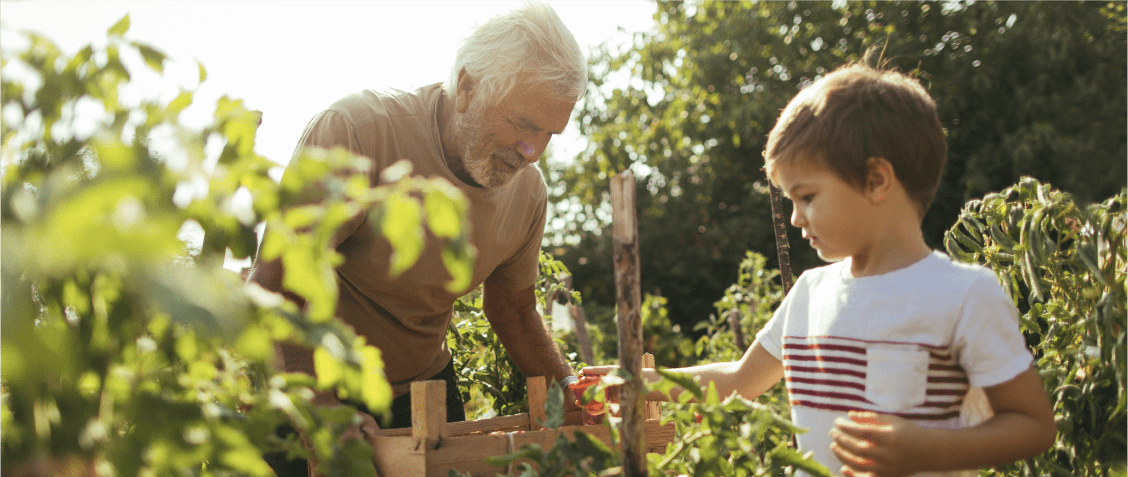 Lump Sum Retirement Benefit
A B&CE savings product that makes a lump sum payment at age 65.
Products that are now closed
TUTMAN B&CE Contracted-out Pension
B&CE's way for construction workers to pay National Insurance into their pension pot.
RapidCash Injury Insurance
B&CE's individual injury insurance cover designed for the construction industry.
EasyBuild Pension
B&CE's stakeholder pension scheme for the construction industry.
Find out more about B&CE
An organisation with a rich heritage and wealth of experience providing employee benefits, B&CE has always been about providing products that make a difference – and giving back to construction through our Charitable Trust.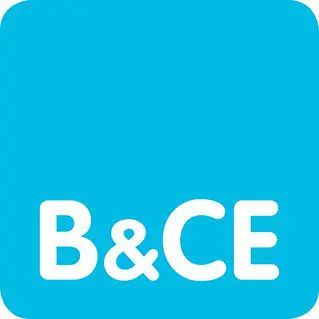 ---
It started with a stamp
From our roots in construction to People's Partnership in the present day – find out more about our story & timeline.
A different financial services business
We believe that by helping to make our industry better, we can make society better too.
How we give back
We think it's important to contribute to people and communities who need support so we spend a lot of time giving back.